A plastic baler machine is a necessary machine in a plastic recycling plant, it can help workers pack plastic waste fast and efficiently. Shuliy plastic baler for sale has been exported to many countries and helps them with recycling businesses. In this article, we will introduce you to some knowledge about baling machine for plastic for your reference. If you are interested, welcome to leave your requirement on our website.
What is a plastic baler machine?
A plastic hydraulic baler is a common environmental protection equipment. The baler machine is use of the hydraulic principle, through the pressure of the waste materials compressed into a block, which will facilitate factory savings, transportation, and utilization. The plastic baler for sale can handle a very large number of raw materials, including waste plastic bottles, plastic bags, woven bags, waste tires, waste paper, waste cartons, sacks, corn straws, wheat straws, yarn, tobacco, wool, etc.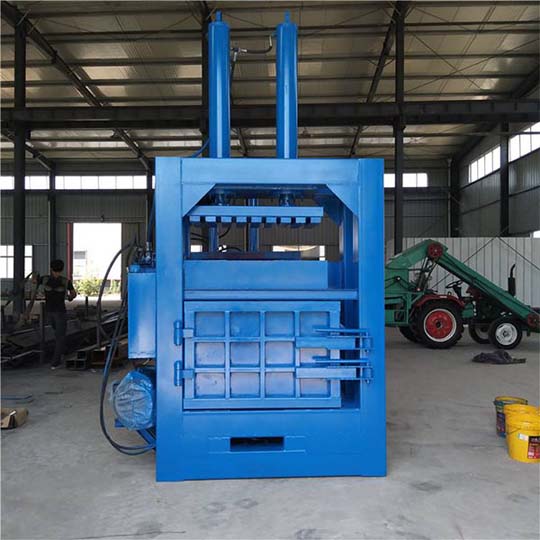 Because of the wide range of uses of the baler machine, it is used in the plastic recycling industry, tire recycling industry, agriculture, and animal husbandry industry. A plastic baler not only protects the environment but also saves a lot of human resources, and transportation resources. It reduces labor intensity and improves production efficiency.
Advantages of plastic baler machine
The hydraulic baler has a moderate operating height, easy and convenient operation, and it is suitable for baling a wide range of items.
There are various baling machine models, and the output can be achieved from 0.8 tons per hour to 15 tons per hour. This can meet the needs of customers with different outputs. In addition, the speed of the baling machine is fast, and it only takes 1 minute to finish each bale belt.
The plastic baling machine uses imported relays for circuit control and has a long service life.
After the improved design and research and development, the use range of the plastic hydraulic baler is expanding, and straw, plastic, and carton can be baled.
Shuliy plastic baler machine for sale
Shuliy Group provides two types of the plastic baler, they are vertical plastic baler with hydraulic pressure and large horizontal baler machine. Each of them has many different models.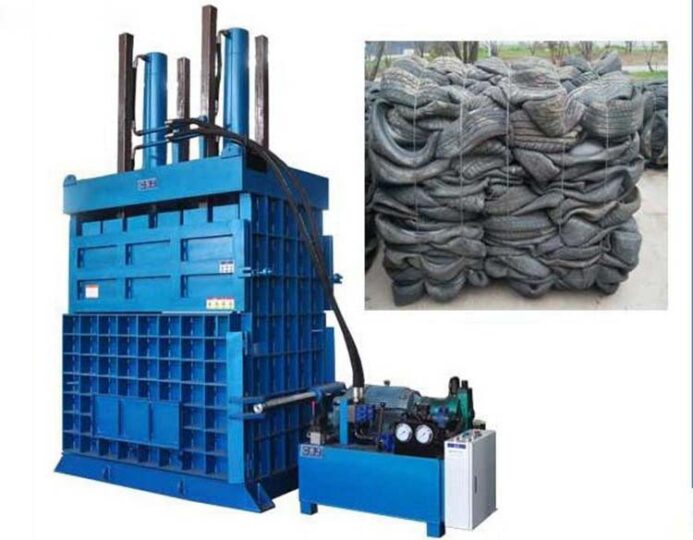 Vertical baling machine for plastic
| | |
| --- | --- |
| Model | Capacity (t/h) |
| SL-30T | 0.8-1 |
| SL-40T | 1-1.2 |
| SL-60T | 1.5-2 |
| SL-80T | 2-3 |
| SL-100T | 3-3.5 |
| SL-120T | 4-5 |
Models and capacity of vertical baling machine for plastic
Horizontal plastic baler machine
| | |
| --- | --- |
| Model | Capacity (t/h) |
| SL-120 | 5-8 |
| SL-160 | 7-10 |
| SL-200 | 10-15 |
Models and capacity of horizantal baler