In the United States, 50 million plastic bottles are thrown away every day. Nowadays, plastic production have already permeated almost every aspect of our daily lives. For example, we can see mineral water bottles, shampoo bottles, and condiment bottles everywhere. If you start to search for plastic production in the room you are staying in, you may very likely find over 20 items. So, what is the proper way to recycle plastic water bottles?
Ideas about reuse plastic bottles
Making a creative pencil box for your child
If you have children, do they always bother you to buy a new pencil box for them? In spite of theirs are almost brand new. And most of the time parents often refuse their requirements for wasting money. In this case, parents may change their mind from purchasing a new one to create a new one.
Yes, I mean using a waste plastic bottle! Why not? You must have various kinds of bottles around your room, choose one, and use your imagination, drawing, cutting, or adding some other materials. After that, a new DIY pencil box will be produced. This is a proper way to recycle plastic water bottles. This event not only can save money but can protect the environment.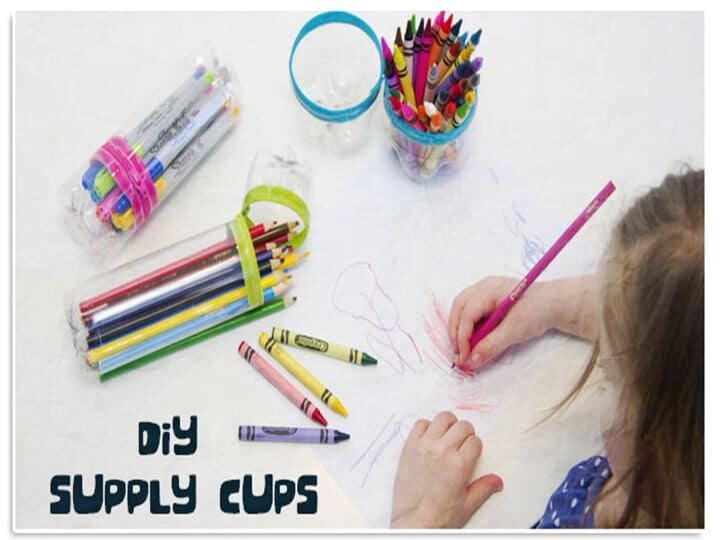 Making a flower pot for your house
Cut the one-third of the bottle and use the half with the bottom.
Paint the bottle white or the color you like.
Draw a face and other features on the bottle.
Fill the bottle with seeds and soil, choose a proper plant.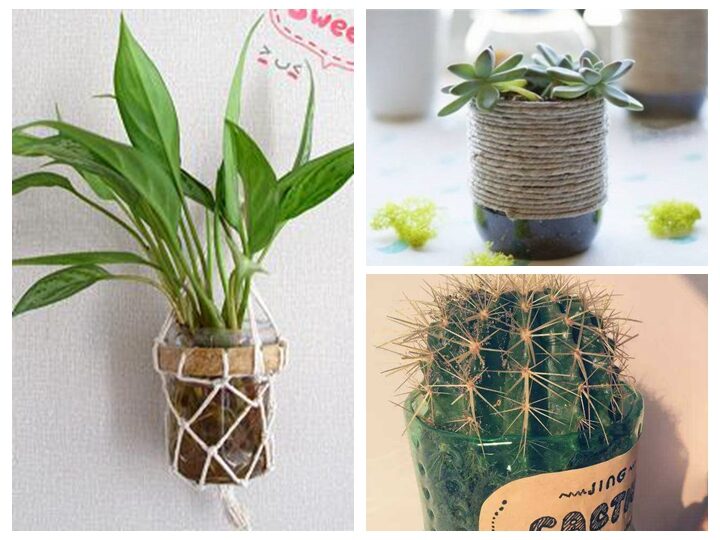 Making plastic pellets for your business
A plastic pellet making machine is a device for extruding, cooling, and dicing polyethylene (plastic film, lining bag, etc.) or polypropylene (old woven bag, packing bag, tying rope, etc.). It is an important machine to produce plastic granules in the plastic waste recycling line. The granules produced are widely used and are ideal investment projects. There is no doubt that using a plastic granulator is a proper way to recycle plastic water bottles.
Our company has rich production experience of plastic recycling. There are many different plastic materials on the market. There are many manufacturers who do not understand the material, and mistakenly believe that all the internal structure of the machine is the same. So that the machine-made seriously affects the output and quality of the final product.