More than 1,200 plastic sorting and recycling plants in Europe will not be able to meet future capacity, as the EU requires member countries to reuse or regenerate at least half of some household waste (including paper, metal, plastic, and glass) by 2020. However, almost all member states have failed to achieve this goal, and some countries (including the UK) are considered to have failed to meet their targets. Some European countries still burn a lot of garbage. For example, in Switzerland, only 10% of its plastic waste is recycled, and the rest is incinerated.
European plastic pelletizing machine industry has a lot of room for improvement
German market research firm ecoprog believes that demand for plastics recycling companies in Europe will increase significantly by 2025, and total capacity will increase by a quarter. The company's research report shows that in the next decade, it will increase the recycling capacity of 5.2 million tons of plastics, and the number of enterprises will increase by more than 300.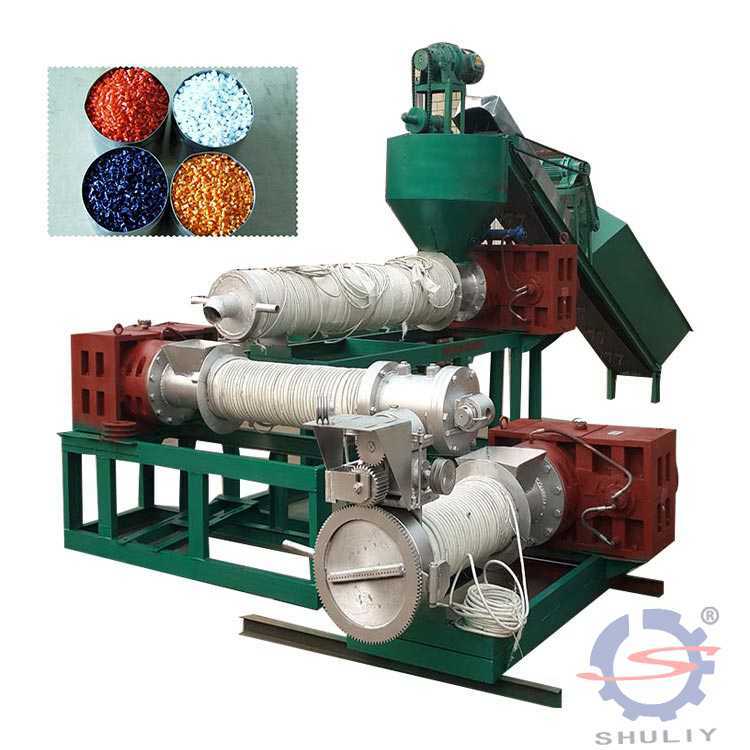 Although plastic has brought convenience to people, it has become an indispensable thing for everyone, but it also carries a lot of nicknames, such as "white garbage"; for example, "the worst invention of the 20th century" and so on. In dealing with plastic waste, it is clear that countries are not as strong as producing plastics.
The treatment of white pollution in Europe will drive the development of the local plastic pelletizing machine industry, and the European plastic pelletizing machine will develop rapidly in the next few years.