Economic development and the improvement of productivity have not only brought convenience to our lives but also brought ignorable damage to the earth's environment. Fortunately, people are now aware of the serious consequences of environmental pollution, and countries around the world have invested corresponding efforts in waste disposal. If you want to choose the most environmentally friendly country in the world, it must be Norway. This country with a beautiful view of the Nordic fjords has an amazing performance in garbage recycling. The recycling rate of plastic waste is as high as 97%, which is far more than that of Britain and the United States.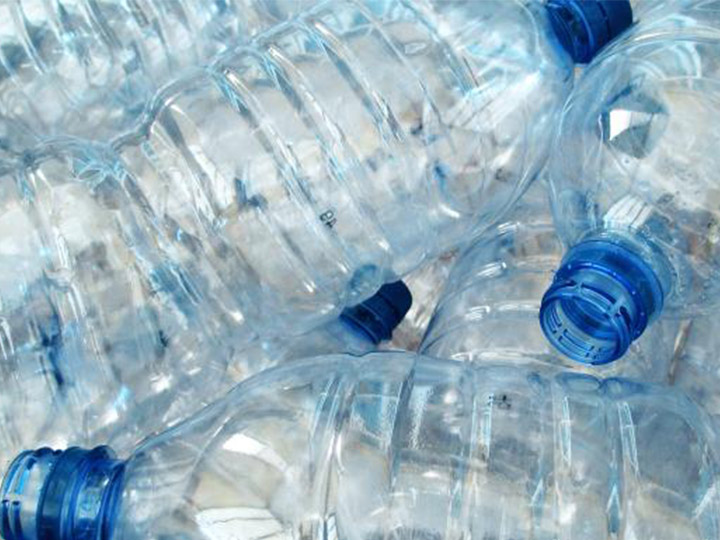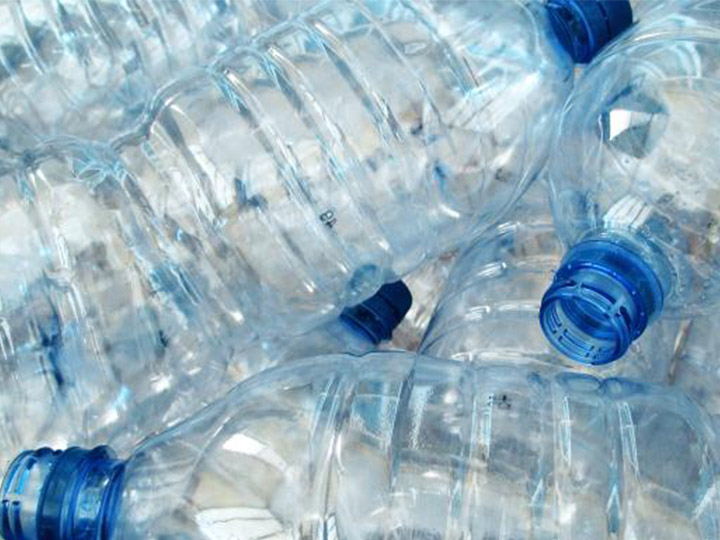 As a country with a long coastline, it is reasonable to say that fisheries should be quite developed, but as early as the 1960s, Norway issued a strict "fishing order", which shows that this country is forward-looking in terms of environmental protection. At the United Nations conference, Norway was also the first to propose to build an environmentally friendly country. In 2018, it was rated as the most environmentally friendly country in the world.
When it comes to environmental protection, in addition to limiting carbon dioxide emissions, the recycling of waste has always been a headache for countries. If the economy is to develop and people's living standards are to be maintained, a large amount of garbage will inevitably be generated. Of all the types of garbage, plastic garbage is the most difficult to handle. They are huge in quantity and difficult to degrade. If incinerated, harmful gases will be generated.
These tangled plastic wastes are not a problem in the eyes of Norwegians. They have advanced plastic waste recycling treatment technology, and today the plastic recycling rate is as high as 97%. This high recovery rate can be achieved because Norway's policies are well done. Their country requires all plastic manufacturers and importers to pay environmental taxes. However, if companies can recycle more than 95% of plastic products, this tax can be reduced. For consumers, there will be an additional fee when buying plastic bottled drinks. The fee will only be refunded if the bottle is placed in a special recycling device.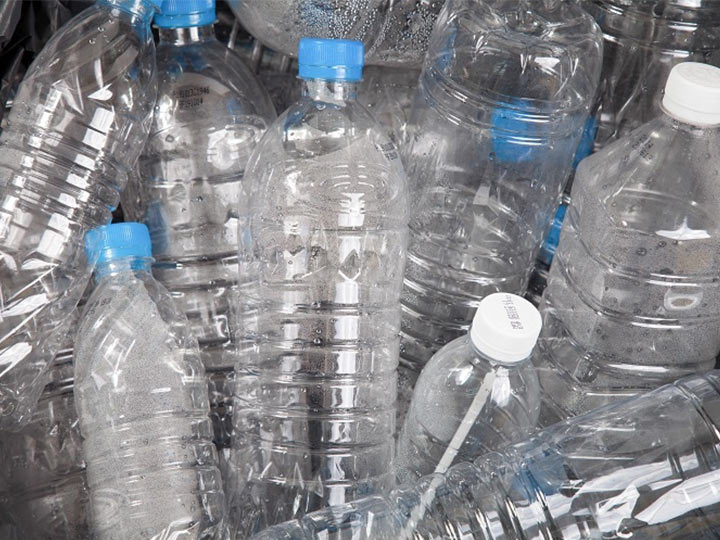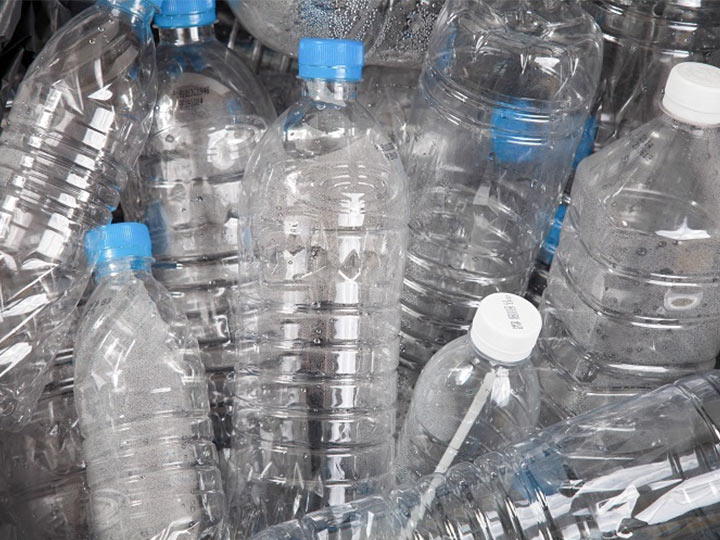 The recycling rate of plastic waste in Norway has opened up new ideas in many countries around the world. Many countries, including China, are very interested in such a recycling method. We must know that the recycling rate in the United Kingdom is between 20% and 45%, and the United States has only 30%. Some people may think that environmental problems such as climate warming and sea-level rise are too far away from us, but the impact of environmental degradation is actually around us. We cannot interfere with national waste disposal policies, but everyone starts with himself. Minimize the use of plastic products and try not to throw plastic bags.
Our company provided the whole plastic bottle recycling line if you have interested in this machine, feel free to contact our seller.