As the weather gets hotter and hotter, there are more and more waste mineral water bottles, plastic bottles, and beverage bottles. Plastic recycling processing has also entered a peak period. However, removing labels from bottles bottles is a big problem for plastic recycling plant. A big problem for all plastic recycling and processing plants is that the cost of labor is too high, management is troublesome, and it is difficult to hire workers!
Don't be afraid, Shuliy Machinery can offer you the ideal equipment to cope with that. The plastic bottle remover machine produced by us will make a greater contribution to waste plastic bottle recycling business.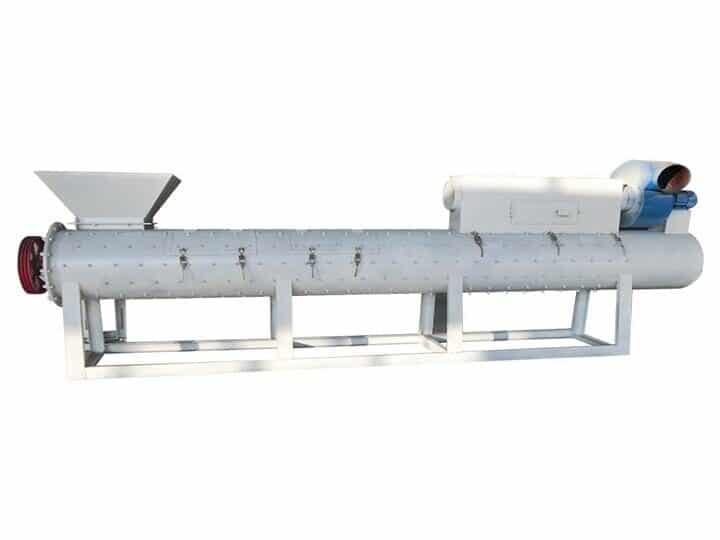 What is a plastic bottle remover?
Instead of removing plastic bottle labels by labor, the PET bottle de-labeling machine can separate the PVC label and bottle body, greatly improve work efficiency and replace manual production. It is the prelude to work before crushing of PET bottle recycling production line.
What can the label removor do?
Separate the PET bottle body from the label paper. 
The PET bottle flake cleaning production process is the prelude work before the crushing of the PET production line.  
It can greatly reduce the content of PVC in the PET sheet.  
Greatly improve work efficiency and replace manual production.