PET bottle label remover is indispensable for plastic bottle recycling and is professional in removing PET bottle labels or water bottle labels, a de-labeling machine can instead of people removing the label during the plastic bottle recycling, meeting the big capacity requirements of the production line. It can improve the efficiency of the PET bottle recycling line.
Main applications of PET bottle de-labeling machine
Instead of removing plastic bottle labels by labor, the PET bottle de-labeling machine can separate the PVC label and bottle body, greatly improve work efficiency and replace manual production. It is the prelude to work before crushing of PET bottle recycling production line. Then finally, the machine can reduce the PVC content of PET net flakes for plastic recycling.
Working principle of the de-labeling machine
After the beverage bottle is put into the hopper, the alloy steel cutter in the de-labeling machine will cut a mouth on the trademark on the bottle. When the blade welded on the main shaft has a certain angle with the centerline of the main shaft and the spiral line rotates, the waste bottles will be conveyed to the discharge port, the toothed knife on the blade peels off the label, and then uses wind energy to separate it, which conforms to the modern environmental protection function. After the label paper is peeled off, the bottle body and the label can be automatically separated.
Features of PET bottle label remover
The PET bottle de-labeling machine can save labor with high efficiency, the working rate is about 98%.
The machine has a large capacity.
It has more than 300 pcs special design blades, the material of blades are alloy steel, it is durable.
By adjusting the blades, it can use for removing different size bottles in plastic bottle recycling.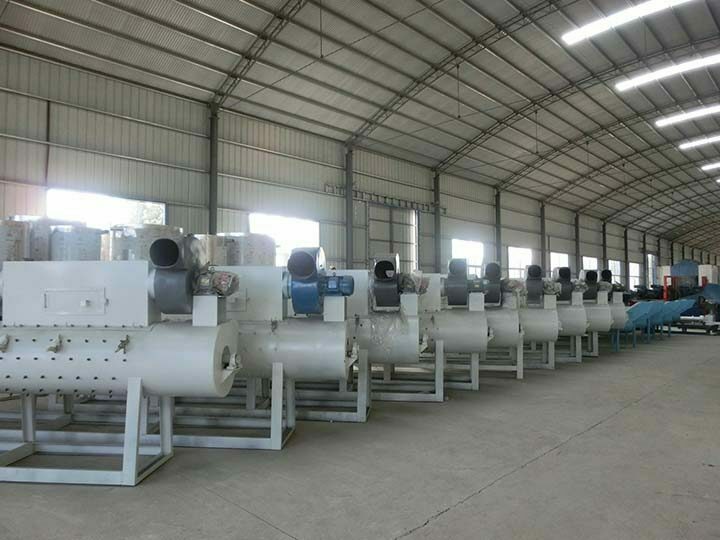 How to operate PET bottle label remover?
Start the machine first, open the fans motor, then the main machine motor, open the conveyor motor at last.
Please pay attention to ensure no iron or stone drops into the machine when it working, if it happens, please stop the machine at once.
When finishing working, please close the conveyor motor first, then the main machine motor, close the fan's motor last.
Data of PET bottle de-labeling machine
| | |
| --- | --- |
| Model | SL-600 |
| Main power of machine | 11kw |
| Power of fans | 3kw |
| Capacity | 1-1.2t/h |
| Rate of removing the label | 98% |
| Size | 4000*1800*1600mm |
| Weight | 1500kg |
data of PET bottle label remover
PET bottle label remover video
Final summary of PET bottle label remover
That's all the introduction of the PET bottle de-labeling machine, if you are interested in plastic recycling and this Label remover, welcome to consult via Whatsapp/Wechat/Tel: +8619139754732, you can also leave a comment below the page, you will get personalized service and the price.