The plastic crushing and washing machine are mainly suitable for crushing waste PP PE plastic film, PP woven bags. It is characterized by brokenness, water washing, and high efficiency. The machine is a closed and sealed design for crushing and cleaning. After the raw materials are put into it, the crushing and cleaning are carried out simultaneously, and the washing cylinder is used for secondary cleaning, which is the highest cleanliness of the plastic.
Structures of the crushing and washing machine
The casing body of the soft material crusher is all welded by a thick steel plate, the transmission parts are finely processed, the blades used are made of high-quality 65Mn. After operating for 10 tons of plastic, the blades need to be sharpened. Therefore, high-quality mechanical quality makes it have high crushing efficiency, low energy consumption, and long service life.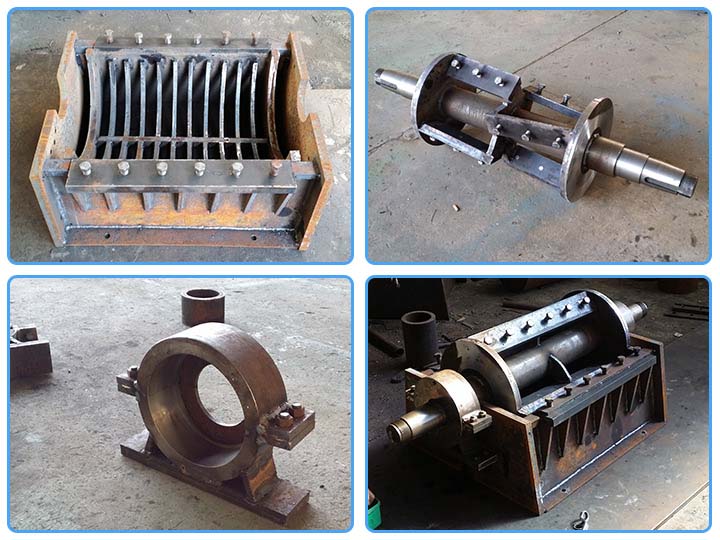 Plastic crushing and washing machine prospects:
Nowadays, plastic wastes such as plastic packaging, shopping bags, plastic pots, and plastic bottles are widely used. Recycling these materials for recycling cannot only reduce environmental pollution but also the benefits are very objective.
Soft material crusher advantages
Our company has been committed to the R&D, production, and sales of environmental protection equipment for many years. We insist on honesty is the foundation, quality is the concept of life, and every product is carefully prepared. The newly developed plastic crushing and washing machine have absorbed many advantages of this series of products. On this basis, it has achieved high output, low energy consumption, high efficiency, and uniform discharge. When using this equipment, it has low noise, no pollution, simple operation, and convenient maintenance.
low price and good efficiency and are very suitable for personal and small business investment.
Plastic crushing and washing machine parameters
| | | |
| --- | --- | --- |
| Model | 600 | 800 |
| Capacity | 500kg/h | 1t/h |
| Balde width | 60cm+30cm | 80cm+40cm |
| Power | 22kw+7.5kw | 30kw+11kw |