Our company has just sold a set of waste plastic washing recycling machines to Kenya recently. The recycling machines include a plastic crusher, plastic washing machine, drying machine, plastic pellet cutter and so on. In this article, we will introduce the details of the successful case.
What is the plastic washing recycling machine?
The plastic washing system includes steps of crushing, washing, and drying. When it comes to crushing steps, our company has three different types for different raw materials. Those are crushers for plastic films, PET bottles crushers,s and plastic foam crushers. After crushing, the plastic pieces need to be cleaned by a washing tank, the rinsing device on the tank will send the plastic from one side to another side of the tank.
The plastic can be washed in this duration. A friction washing machine can clean the plastic thoroughly for its inside brushes. After cleaning, a dewatering machine will remove the water from the plastic, then the plastic will be processed by other machines.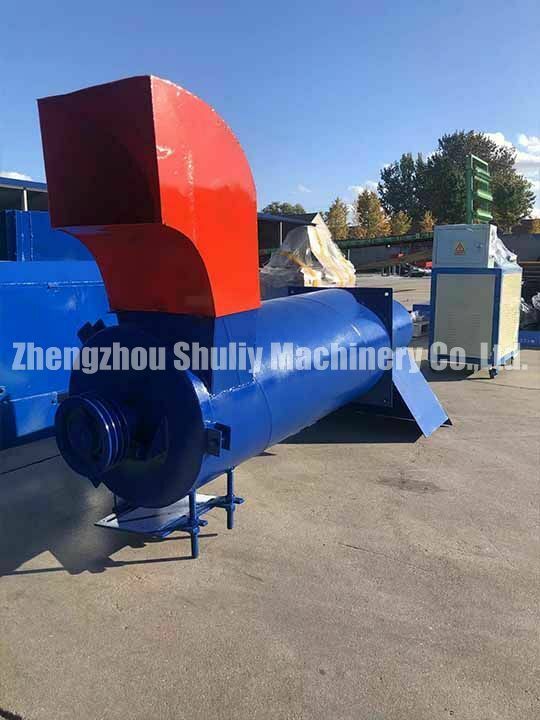 The pictures above show the recycling machines purchased by our customer in Kenya. They are a plastic washing tank, frictional cleaning machine, and plastic drying machine. The color of the machine can be customized according to customers' demands.
Details of customer in Kenya
The customer was interested in plastic recycling and had a granulator of his own, but due to the lack of equipment for crushing and cleaning plastic, he found our company during his online browsing and contacted our account manager to ask about the machine.
After communication, the account manager knew that his raw material was waste HDPE, so he recommended a professional crushing and cleaning machine to him.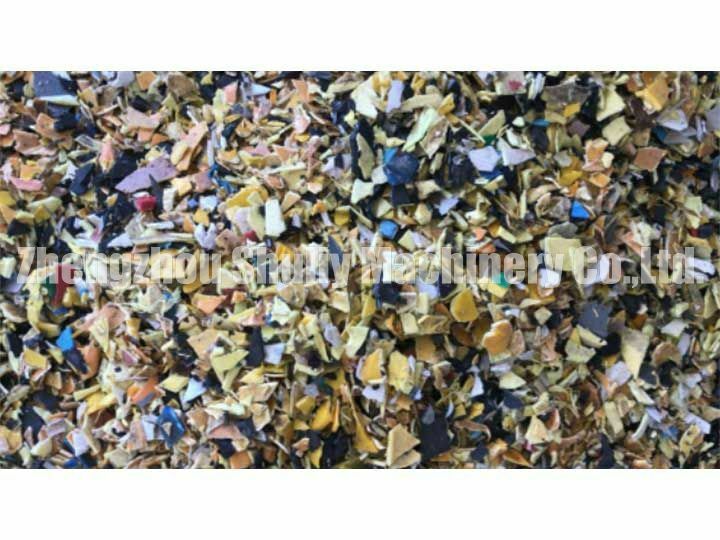 Why did customer choose Shuliy machinery?
Our company has made and developed plastic recycling machines for over ten years. We specialize in making environmentally friendly machines for plastic granulation and plastic bottle cleaning. Nowadays, we have helped many customers start their plastic recycling businesses.
Our company has experienced sales staff, full customer service, timely response to customer messages, to solve customer questions about the plastic washing recycling machine. A strong technical team has been developing the machine for ten years and continuously improving its performance of the machine.
In terms of after-sales service, we will give strong support to our customers, we will give video guidance to our customers, and if our customers need it, we will send our professional technical staff to your country for on-site guidance.
Plastic washing recycling machines display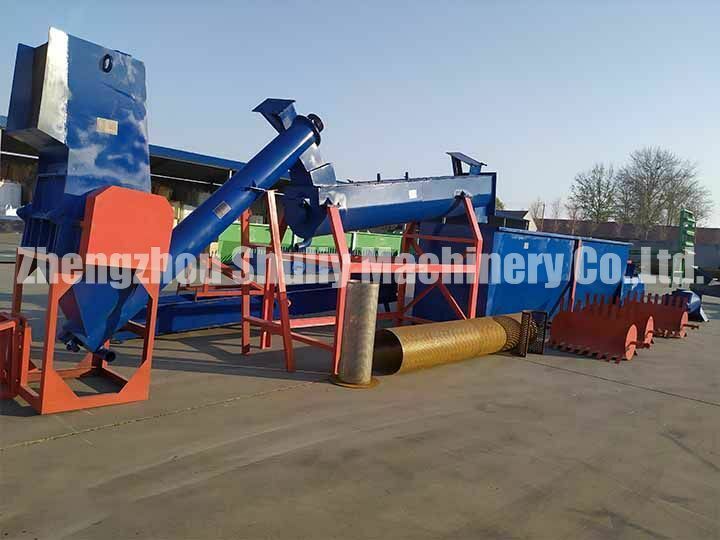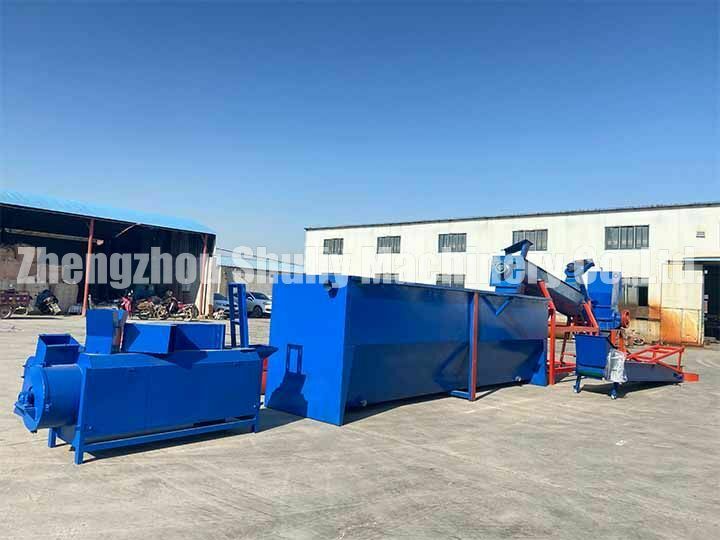 In order to show the customer the appearance of the machine, we placed all the equipment in our plant and took some photos for him.
Parameters of plastic washing recycling machine
Items
Parameters
Qty
Belt conveyor
Length:5m
Width:0.8m
Power:1.5kw
1
Plastic crushing machine
Model: SLSP-600
Motor power: 30kw
Capacity: 500-700kg//h
10pcs knives
1
Friction washing machine
Power: 22kw
1
Washing tank
6*1.3*1.8m
1
Dewatering machine
Model: SLSP-500
Power: 15kw
1
Pellet cutter
Power: 2.2kw
With variable motor and starter
1
Machine accessories
Crusher knives (for plastic crusher)
Rubber and gear (for pellet cutter)
Belt and bolt toolbox
Mesh ( for crusher&friction washer&dewatering machine)
4
1
1
3