Plastic bottle recycling production line mainly includes plastic bottle label removing machine, plastic crusher, high-temperature washing barrel, rubbing washing machine, dewatering machine, etc. This plastic recycling production line is mainly used to deal with waste mineral water bottles, cola bottles, plastic bottles made of PET, PP, and other materials. The Shuliy Group can match different production lines, design factories, and calculate factory areas according to customers' different production needs, uses, and raw materials.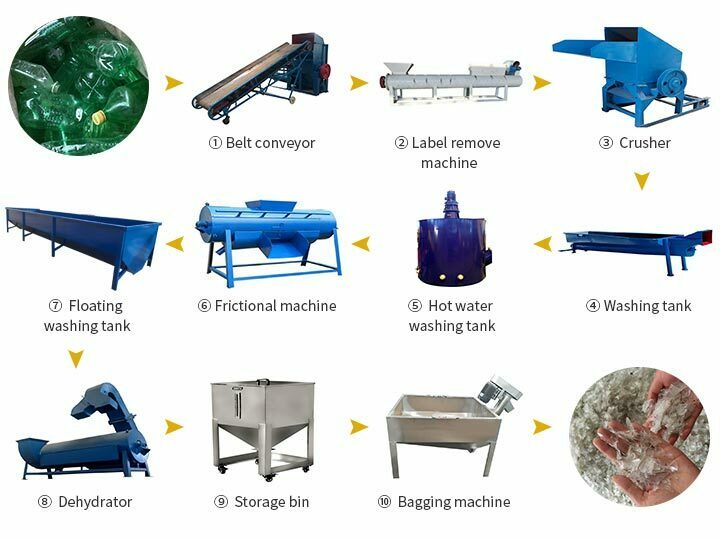 What steps are involved in plastic bottle recycling line?
removing bottle label — removing bottle trademarks — crushing — cleaning — drying — storage
Introduction of plastic recycling equipment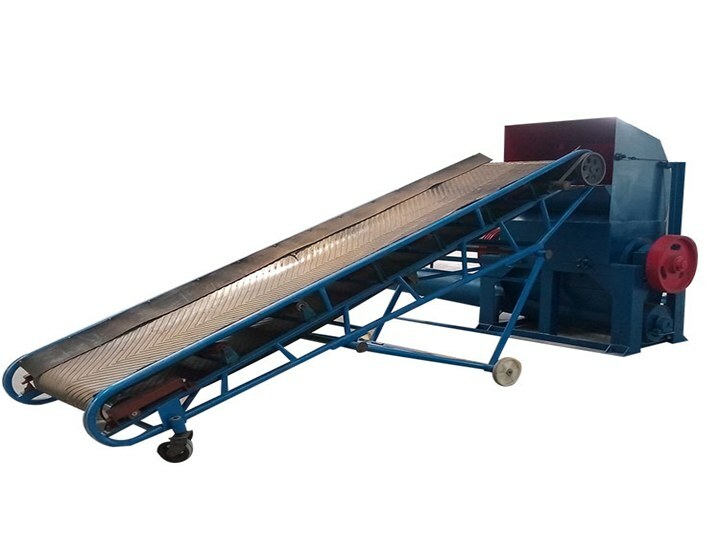 Step 1: Picking (picking table)
The picking table is made of belt conveyor steel frame structure, PVC belt with scraper, bend pulley, driving pulley, as well as adjustable speed motor, etc. It can be used in different fields and production lines, here it is the necessary equipment in large capacity waste plastic PET recycling production line.
Due to PET bottles and PP PE are different materials, the processing of treatment is different, in order to increase the purity of final PET flakes, it is better to select the different material first.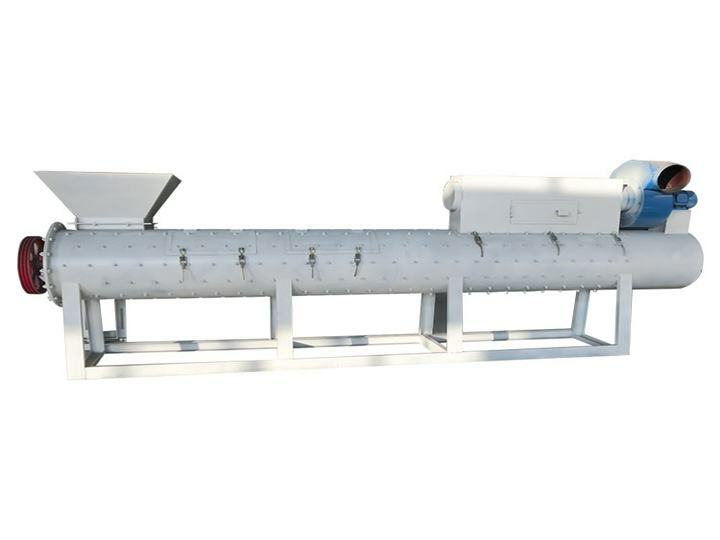 step 2: Remove the bottle cap and trademark (plastic bottle de-labeling machine)
PET bottles label removing machine is professional in removing PET bottles label or water bottles label, it instead of people remove the label, to meet the big capacity requirements of the production line. By adjusting the blades, it can use for removing different size bottles.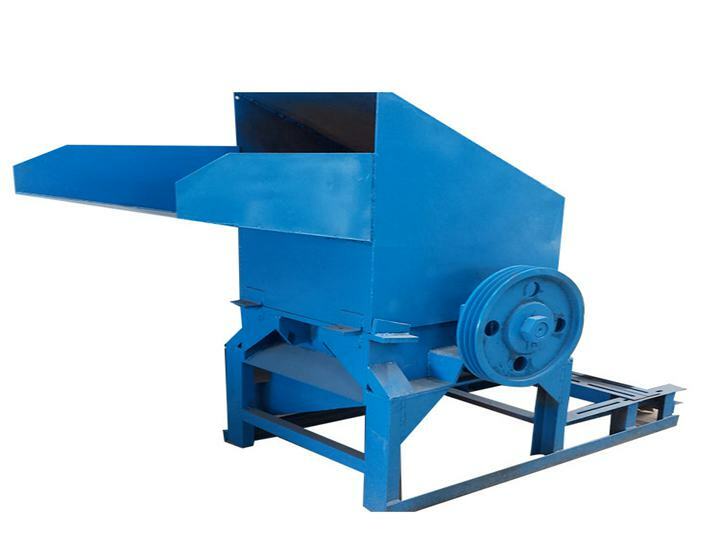 Step 3: Crushing (plastic crusher)
The plastic crusher is used for crushing PET bottles, PVC, etc, it can crushing the raw material into small flakes to recycle the waste plastic. The machine is suitable for the PET bottles recycling production line.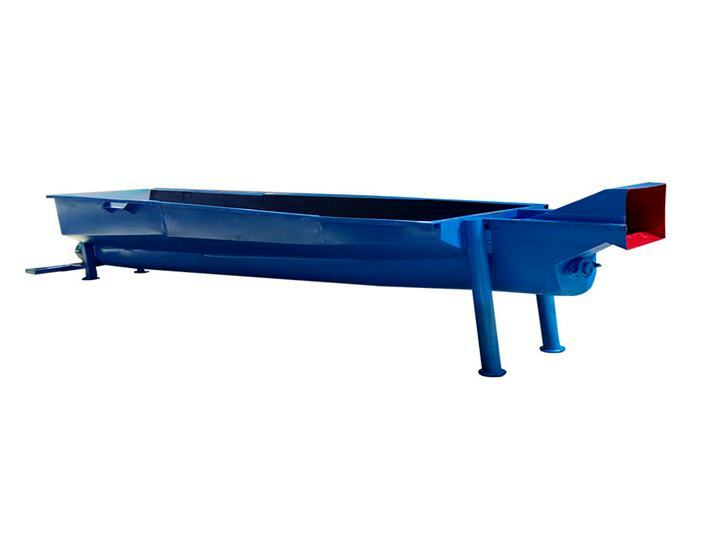 Step 4: Cleaning (washing tank)
The washing tank to separate PP or PE bottle cap from PET flakes, also can clean the plastic flakes for the first time.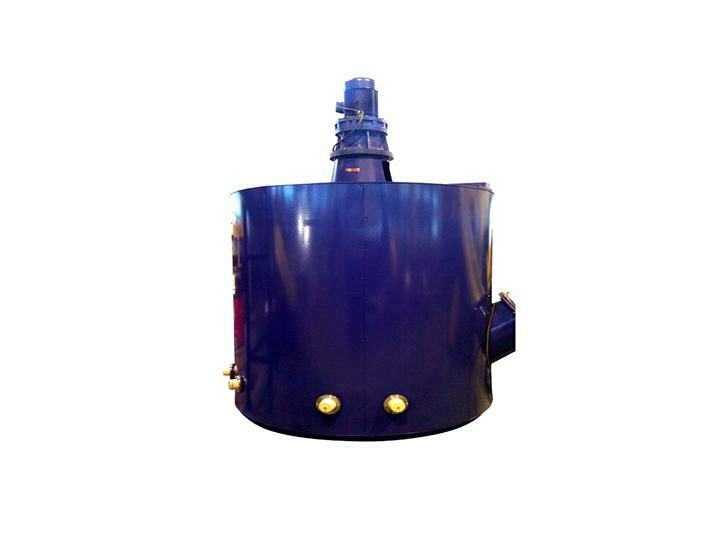 Step 5: Cleaning with hot water(hot water washing tank)
The hot water washing tank is an upper open structure with functions of automatic temperature control, heat preservation, and stirring. Which also has the advantages of fast heat transfer, large temperature difference, and convenient cleaning.
Widely used in waste plastics and other industries as heating, cleaning treatment. The hot water washing tank is especially suitable for small, medium, and large cleaning chemical fiber factories. And can adopt a completely closed structure according to technological demand.
step 6: Friction cleaning (friction machine)
As one kind of plastic cleaning equipment, a high-speed friction machine has its own unique function and advantage in the use of cleaning equipment.
The high-speed rotating screw allows the material to be fully rubbed with water, and the impurities (soil, sand, leaves, paper pulp) on the surface of the material are separated, and the dirty goods are washed with clean water. Unique water spraying design and high-speed running screw ensure an excellent cleaning effect.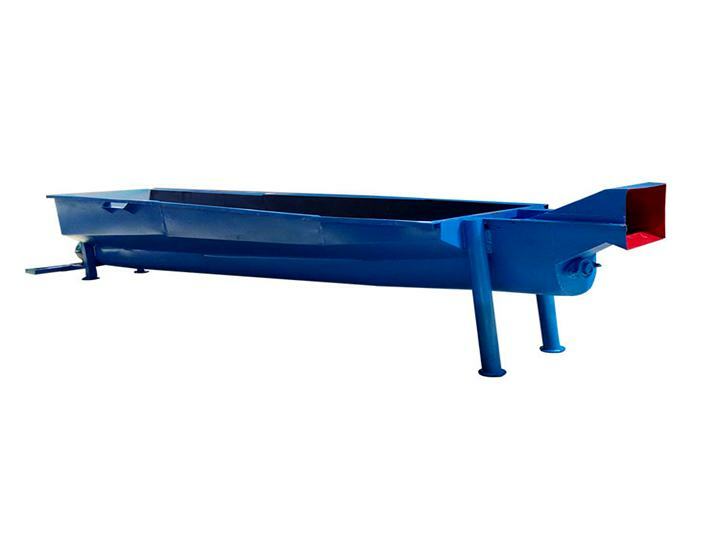 step 7: Washing and separating again (washing tank)
The washing tank is for washing and separating PP PE from PET again. Some materials need to be washed multiple times. Due to customers' requirements, broken plastic need to be cleaned four times. In this operation, the plastic pieces would be separated and cleaned thoroughly, all impurities would be removed.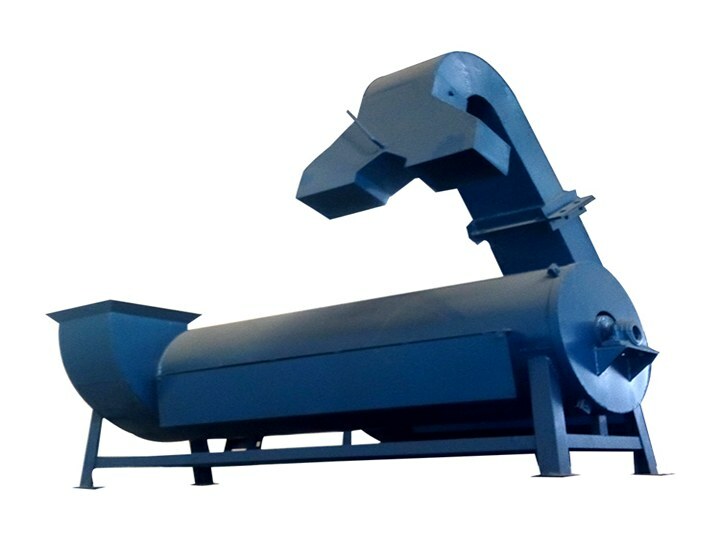 step 8: Drying and dehydration (dehydrator machine)
The plastic dehydrator machine is mainly used for the dehydration function of PP pellets so that the finished product can meet the storage requirements.
The wet PP particles are gradually raised by the auger of the plastic dehydrator machine, and more water is extracted by the principle of high-speed rotation. The machine can automatically feed and discharge, no need for manual operation, and greatly improve work efficiency.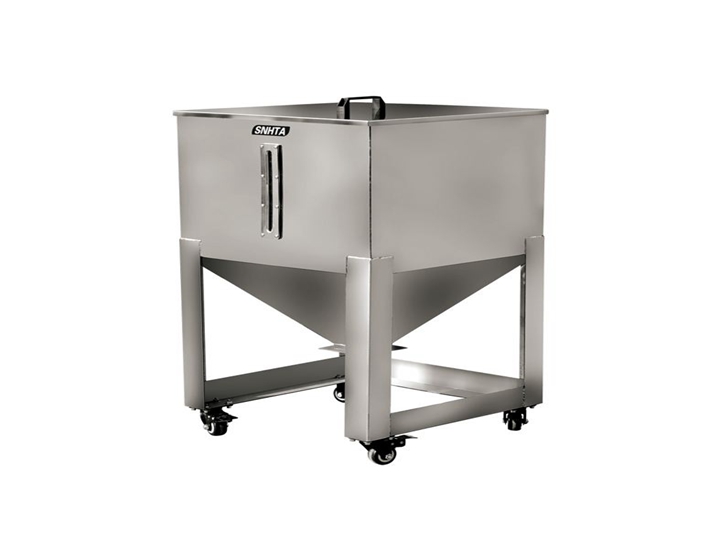 step 9: Storage (storage bin)
Dried PET pellets were conveyed by the fan. Stock bin and packing machine not only can store final PET pellets, but only can separate different materials. Stainless steel stock bin and packing machine plays important role in the transportation and packing into bags.
Plastic bottle recycling line video
How are recycled plastic bottles reused?
Many people may wonder where the recycled plastic water bottles have gone? In other words, many people know that plastic bottles can be recycled, but they don't know what they can do after recycling?
Firstly, recycled plastic water bottles can be used to make textile materials, such as polyester, RPET cloth, etc., and then made into gloves, mattresses, etc.
Secondly, recycled plastic PET bottles can be granulated into pellets, which can be made into various toys, buckets, and other daily supplies.
After multiple processing or prolonged UV irradiation, plastics will cause problems such as aging and viscosity reduction. This waste plastic can also be recycled for RDF power generation. Due to the high heat value of plastic, the power generation effect is very ideal.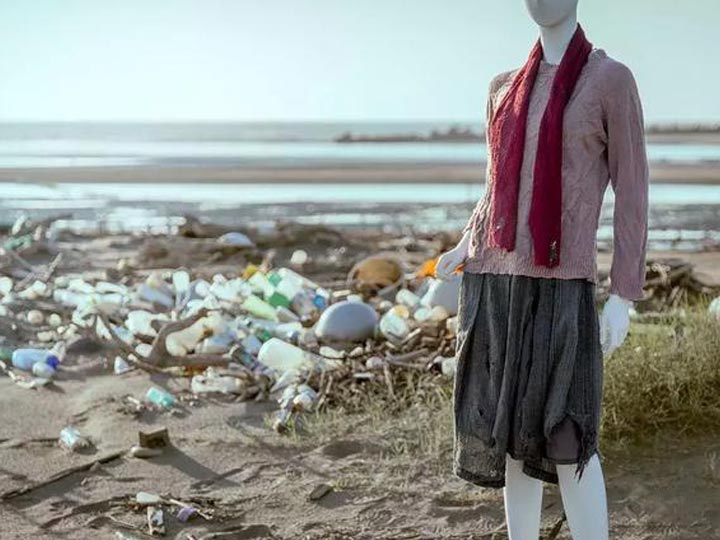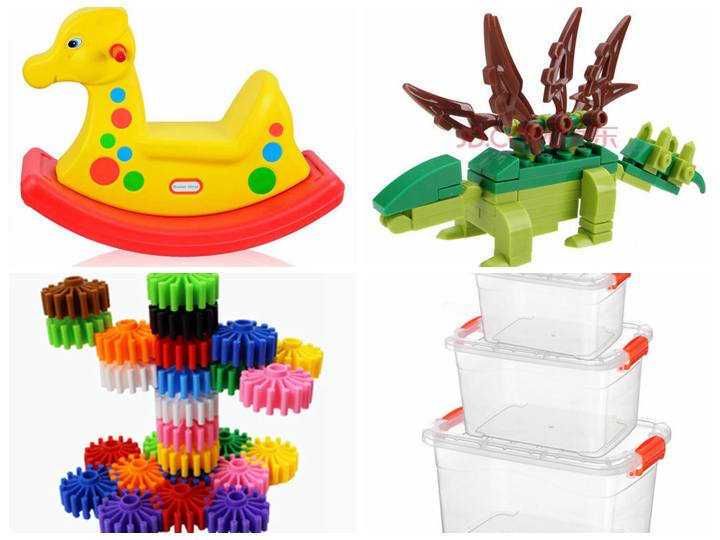 Prospects of the plastic bottle recycling industry:
A large part of the production of plastics depends on petroleum. The recycling of plastics is the recycling and utilization of petroleum resources.
From a macro perspective, the prospects of the plastic water bottle recycling industry are very optimistic. At present, the main recycling industries include waste metal recycling, waste paper recycling, waste rubber recycling, and waste plastic recycling. The reuse rate of waste metal can reach 70-80%, the waste rubber can reach 47%, and the waste paper 20-30%. However, the reuse rate for plastic is less than 30%.
Therefore, the recycling market of waste plastics is still very broad, and the plastic bottle recycling production line is also very popular and practical. Combined with the global attention to environmental protection, resource conservation and other issues, the requirements of plastic recycling equipment will keep increasing, and the development potential of the plastic recycling industry will only grow.
FAQs of plastic recycling equipment:
1.What is the output of this production line?
Generally speaking, the production range of this production line is 200-500 kg per hour. The maximum output can reach more than 1 tons per hour.
2.Does your company have a machine that can recycle plastic foam?
Of course. We are a professional manufacturer of plastic recycling equipment, with equipment for recycling various plastics. Recycling plastic foam does not require cleaning.
3.What is the energy consumption of a PET granulation production line of 500 kg per hour?
Processing one ton of material consumes 60 kWh of electricity.
Why plastic recycling machines become more and more popular?
Many waste PET plastic bottles are produced every day, which causes great pollution to the environment. Recycling the waste is good for protecting the environment.
Turn waste plastic bottles into treasures, it has widely used. People's education level has improved hugely, more and more people started to realize the importance of environmental protection.
Save resources and promote the development of the industry. Recycling plastic waste can help plants save resources and costs, the leftovers of production can be reused, it is good for business.