The machine is used for cleaning PP, PE, and PET sheets, automatic separation of bottle caps, and other floating debris. The equipment has effective separation of sand and paper debris in various sheet materials. The machine is one of the ideal pieces of equipment in plastic machinery. Suitable for further separation and rinsing impurities after polyester cleaning to make bottle flakes cleaner and whiter. Simple operation and clear cleaning effect are the advantages of the washing tank. It is safe reliable and has a long service life.
The usage of washing tank
This equipment is mainly used to wash dirty raw materials after being crushed, it can also pick the plastic bottle cap from the PET chips. Because the plastic bottle cap is made from PP or PE, which will make PET flakes impure. So it is a very important step during the PET bottle recycling line.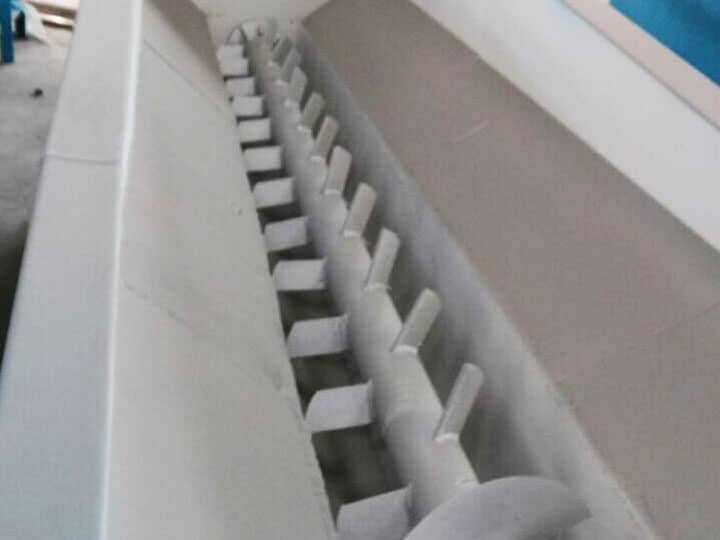 Washing tank features
The plastic bottle cap sorting machine adopts good material, smooth operation, enough power, durable, and not easy to burn.
The machine can be customized according to the requirements of clients.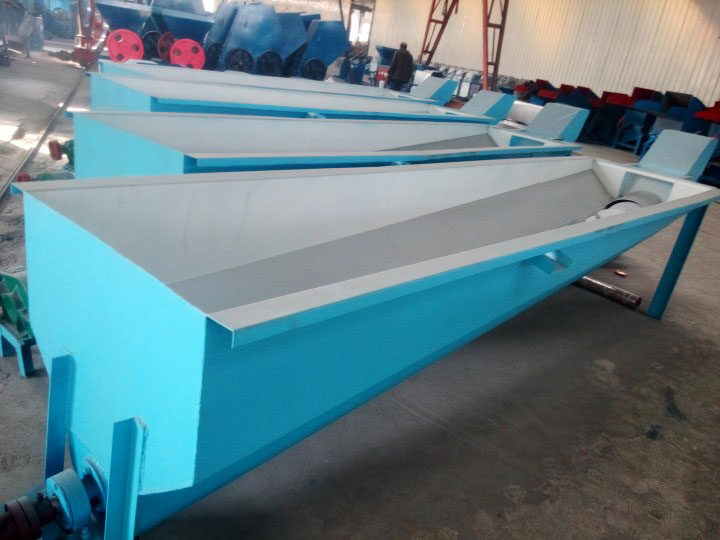 Parameters of washing tank
| | | | |
| --- | --- | --- | --- |
| Item name | washing tank | Suitable material | variety |
| Model | small | Motor power | 3kw |
| Size | can be customized | Customized | yes |
| Scope of application | for washing PP, PE, PET | Usages | used for further cleaning and rinsing of waste plastics after crushing |