Nowadays, with the rapid development of the new market economy, more and more emerging countries begin to pay attention to the development of the plastic recycling industry, and the development team of the plastic recycling machine industry is also growing. Plastic recycling pelletizing machine, simply speaking, is a kind of production equipment to produce particles, such products have been applied to all walks of life in society, such as plastic recycling industry, food processing industry, pharmaceutical industry, chemical industry and so on. But the reason why pelletizing machine can win the trust and recognition of the majority of consumer is that it has prominent performance advantages, reflected in the following aspects: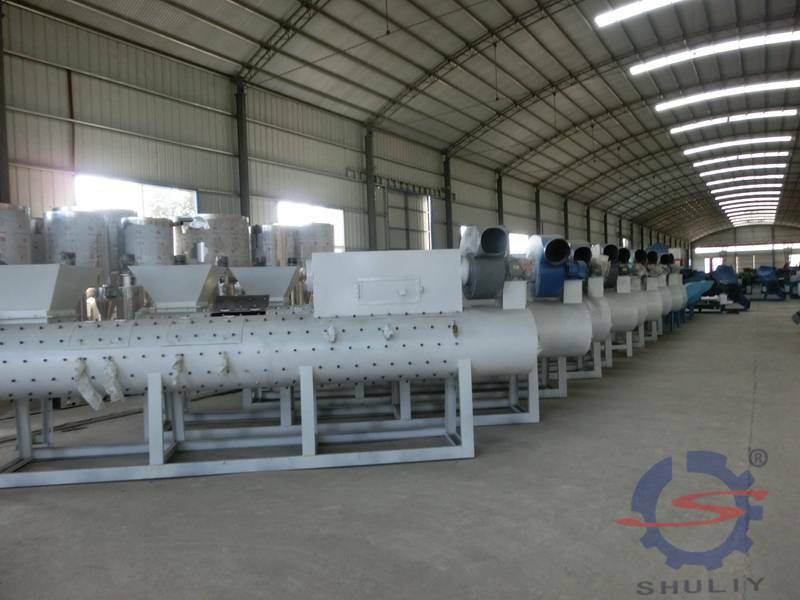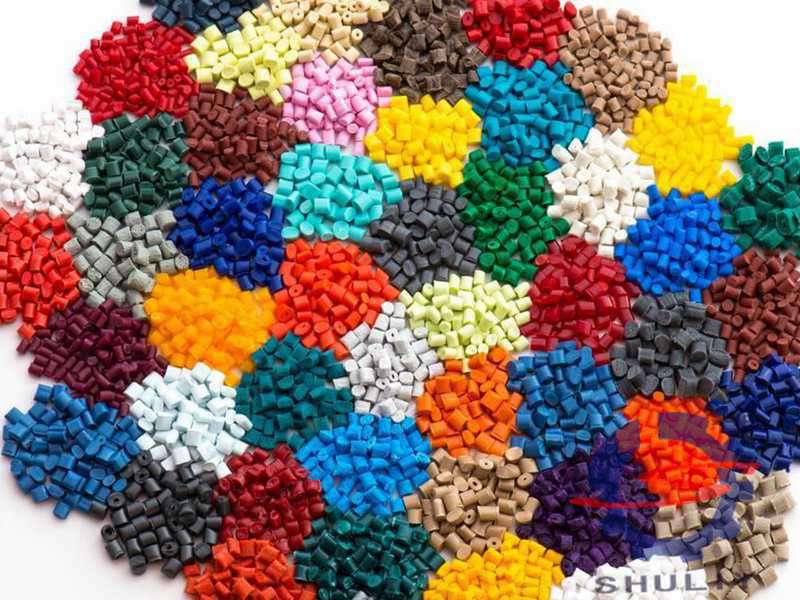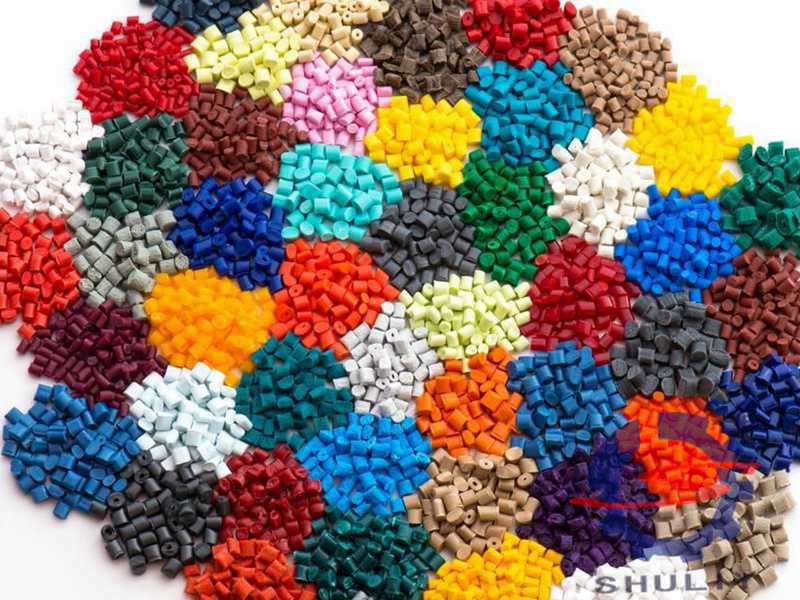 On the one hand, the prominent stability of plastic recycling pelletizing machine. The stability is very important, which determines the service life of the machine. So that during the process of usethere will be no problems, and significant economic losses will be avoided. But if the stability of the plastic recycling pelletizing machine is poor, it is likely to cause all kinds of problems. So before choosing plastic recycling pelleting machine, attention must be paid to the performance of the machine. Plastic pelletizing machine Shuliy machinery sales is of very stable performance, has been highly recognized and exported to the more than 20 countries.
On the other hand, practicality is another thing to be considered. For most of the production equipment manufacturers, not only to ensure that the reliable quality of their products, but also the practicality of their products is the decisive element. Only a plastic recycling pelletizing machine of those characteristics can win trust and recognition of the majority of consumers. Shuliy Machinery manufactures and exports plastic pelletizing machine superior to the regular pelletizing machine in the market. Welcome to consult or leave us a message.