Our customer from Ethiopia chose Shuliy Machiner's plastic crushing washing pelletizing line for PP HDPE plastic waste. The whole plastic recycling line has been finished manufacturing and shipped to the destination.
Ethiopia project overview
The customer had long been in the plastics recycling business and had old recycling machines, but was faced with the need to upgrade his equipment to meet growing market demand. The customer had a wide range of raw materials including crushed and un-crushed hard materials (Hard PP and HDPE) and wanted to produce high-quality plastic pellets.
Shuliy Machinery was fully involved and provided a customized solution. Not only did we provide a state-of-the-art plastic recycling machine, but we also offered our customers a personalized and customized service. The shape of the shredder was adapted to match the customer's local plant layout and the dewatering machine was customized to meet the customer's needs.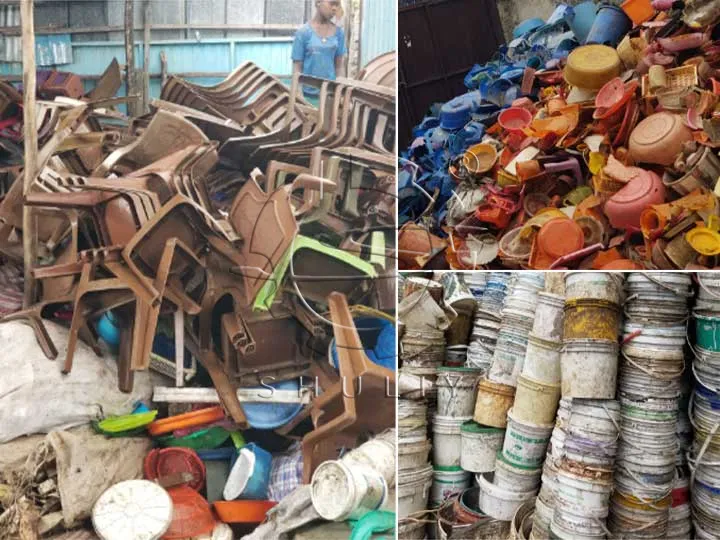 Recycling machinery list
Plastic shredder – plastic pelletizer machines – customized dewatering machines – auto conveyors – pelletizer die heads – cooling tank – pellets cutter device
Loading & delivery
This successful cooperation not only strengthens our relationship with the Ethiopian customer, but also brings more opportunities for the customer's family business to grow.
We will continue to be dedicated to supporting our customers and helping them achieve greater success in the plastics recycling sector. If you have similar needs or challenges, please feel free to contact us!