Good news! Oue customer in Nigeria just ordered our PET bottle recycling machine. The capacity of the plastic recycling plant in Nigeria is 500kg/h. Now the PET recycling machines are in manufacturing and will be shipped to Nigeria soon.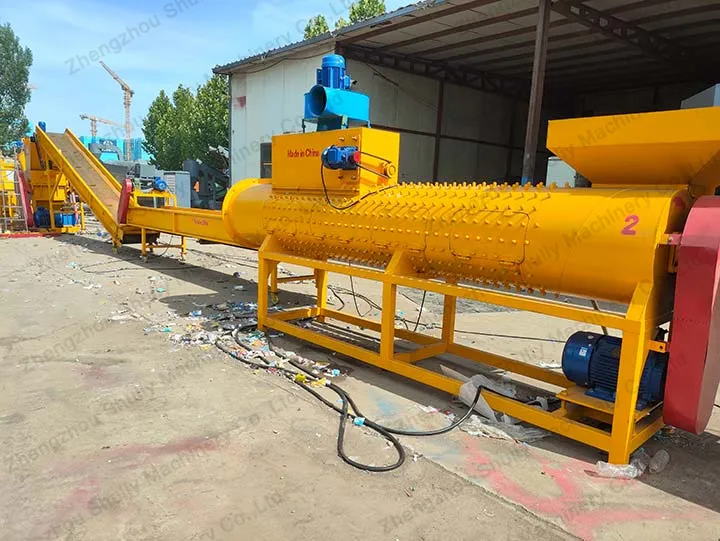 Details of PET bottle recycling machine
End country: Nigeria
Machine output: 500 kilograms per hour
Final product: PET plastic net flakes
Chip size: 10-12mm
Voltage: 415v 50hz 3phase electricity
The final product: making short-fiber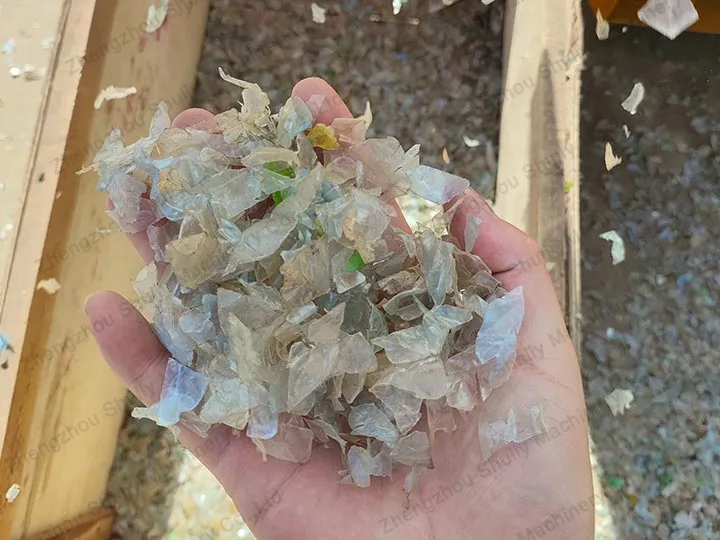 PET bottle recycling machine list
The main recycling machines of PET bottle recycling plant is listed as following for your reference. If you are interested in the plastic recycling, contact us via website form, we will contact you and send you machine details within 24 hours.